We were fortunate enough to work with Kim who photographed our wedding.
Kim's coverage and quality of the ceremony were phenomenal.
Not only were there a lot of pictures taken; there were a lot of good pictures taken that captured the ceremony beautifully.
As thorough as Kim was, we did not even notice her photographing.
We would recommend Kim in a heartbeat.
Mrs. and Mrs. Harry and JoAnn Benzi
"Kim was a total sweetheart and made the experience so fun and relaxed. Mark and I were able to be ourselves and laugh together as her shutter clicked away. No posing required, no uncomfortable positions or cheesy grins… just us in our natural state: happy and giggly, like we'd only just begun."
Mr. and Mrs. Mark and Katelyn Fish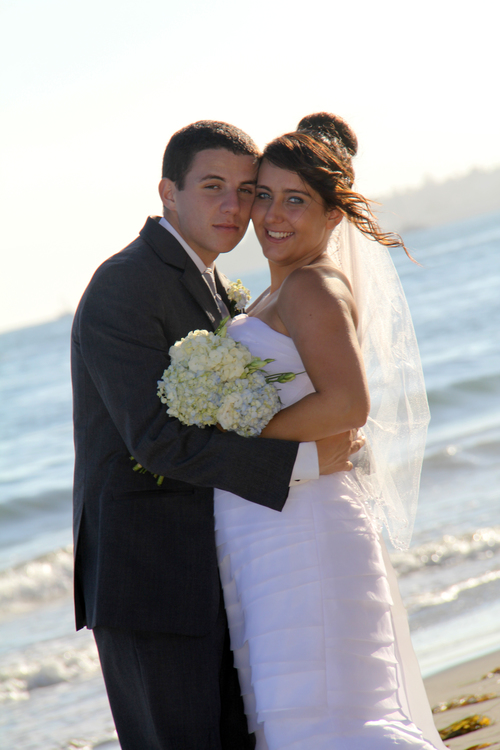 Kim truly has a unique and beautiful style all her own. I absolutely love working with her; she's professional, responsible, and an absolute joy to work with. I have worked with many photographers but none compare to Kim and her creativity. I have observed Kim and how she interacts with the couples. She handles them with such care and the photos are proof of that.
I can't recommend Kim Byrnes Photography enough!
Romantic Santa Barbara Weddings